Lean production factory guided tour!

Toyota Production System (TPS, lean production method) experts guide you to Toyota related facilities and other historical heritage sites such as Nagoya Castle.
-We will explain the essence of the TPS on site.-
"Industrial tourism" , where you can see and experience Japanese manufacturing sites, is attracting interest from domestic and overseas travelers.
The Chubu region has inherited the DNA of manufacturing, from the textile industry to the automobile and railway industries, etc., continually following on from the invention of the automatic loom that led the Japanese Industrial Revolution.
Aichi Prefecture's product shipment value has been the highest in Japan for over remarkable 40 years, making it the "Manufacturing Kingdom" of Japan. For this reason, it is blessed with historical and cultural industrial cultural assets, and there are many cutting-edge production sites. In recent years new industrial fields such as the aircraft and space industries are also being developed. Here, Aichi Prefecture also has industrial tourism facilities where you can see the manufacturing process of automobiles and aircraft up close. You can visit them together to experience the manufacturing spirit and to promote human exchange. If you are interested in a specific industrial field, we will coordinate accordingly. Aichi Prefecture was also home to Sengoku warlords such as Nobunaga Oda and Ieyasu Tokugawa. Not only industrial facilities but also popular sightseeing spots such as Nagoya Castle and Gifu Castle can be included in your tour.
We will provide English or other foreign language explanations of the Toyota Production System and industrial tourism facilities of cutting-edge industries such as Aerospace to overseas academics, university students, researchers, etc. The Tokyo Olympics will be held in 2020, and the Osaka World Expo will be held in 2025. Accordingly, Japan will be promoting the creation of an even more exciting country. We would like you to take this opportunity to experience the "Monozukuri (manufacturing)" power of Japan. Among major companies it is popular to conduct training systems that convene overseas executive candidates in Japan and assign on-site training over a short period of time. This program can be used as a program for education and training in Japan for overseas plant manager candidates. In particular, highly-skilled foreign human resources that are attracting attention recently are expected to play an important role in various fields such as further expanding business overseas and creating innovation through research and development. I think it can also be used as educational training for that purpose.
Each year, due to support for our separate work in subsidy applications, there are not many free spots during spring or summer. The period from October to March of the following year will be easier to schedule.
Our management philosophy is To advance human potential.
On July 20, 1969, Apollo 11 landed on the moon for the first time in human history. Even though I was young, it made me think humans are wonderful. The name Apollo includes the idea of "the excitement experienced by our generation and the spirit of facing the challenge of the unknown world for the younger generation." There may only be a few things a single person can do. However, that accumulation is the driving force for human development.
The feature of our support is the synergy effectiveness of Work experience at a manufacturing company multiplied by Practical support achievement at the Chamber of Commerce.

At the manufacturing company I experienced the fields of market development, financial accounting, and promotion of productivity improvement. At the Chamber of Commerce, I was in charge of management consultation and support for many subsidy applications. By multiplying these experiences and achievements we will exert synergy in management support capabilities. We will work to elicit management issues and carry out the best solutions together with business owners, considering which measures are best to be taken.
Born on May 28, 1961. My father's family had been running a textile business for generations in Ichinomiya City. My mother's family (Omi Merchant originally) was running a dry-goods (kimono) store in Ichinomiya City. US President Kennedy announced his proposal to land a person on the moon and bring him back safely at a session of Congress on May 25, 1961, three (3) days before my birth. When I was an elementary school student I often played with plastic models of rockets, fighters, and battleship, and my longing for manufacturing began at this time, which led me to working for manufacturers.
The schools I studied at are Ichinomiya Kindergarten, Kamiyama Elementary School, Suehiro Elementary School, Chubu Junior High School, Ichinomiya High School, and Sophia University. I was good at English and was active in participating in all speech contests. When I saw a foreigner in the city I would actively talk to them. This kind of personal quality led me into overseas expansion support. Although the school motto of Ichinomiya High School is simplicity and fortitude we had quite a lot of freedom; making a mascot for an athletic meet was a fun memory. Sophia University has a global character, and during summer vacation I participated in a summer session at the University of Hawaii to cultivate my international sensibilities.

At IBIDEN Co., Ltd.,where I worked for about 28 years, I came to understand the Toyota Production System from the beginning, adapted it to our own environment, and participated in productivity improvement activities from a global perspective. As part of education for trainees from overseas factories, I contributed to the creation of materials such as English textbooks for manufacturing. In addition I made reports on technology management and internationalization strategies using ideas etc. obtained through studying to take qualifications.
| After that, I gained experience in supporting SMEs (small and medium-sized enterprises) for 5 years at the Nagoya Chamber of Commerce. I started my career at the Nagoya Chamber of Commerce at its Kanayama South Branch. I was in charge of supporting small and medium-sized factories in Minato Ward through activities such as Kanayama Monoken (manufacturing workshop). After that, I was in charge of supporting starting-up enterprises, developing young successors (Wakashachikai), supporting subsidy applications, etc. at the Central Branch and Hoshigaoka Branch. Regarding the Subsidy for Sustainability, we were able to obtain a high acceptance rate. I also took on new initiatives such as planning seminars for female managers and inspection tours with a tourist advisor.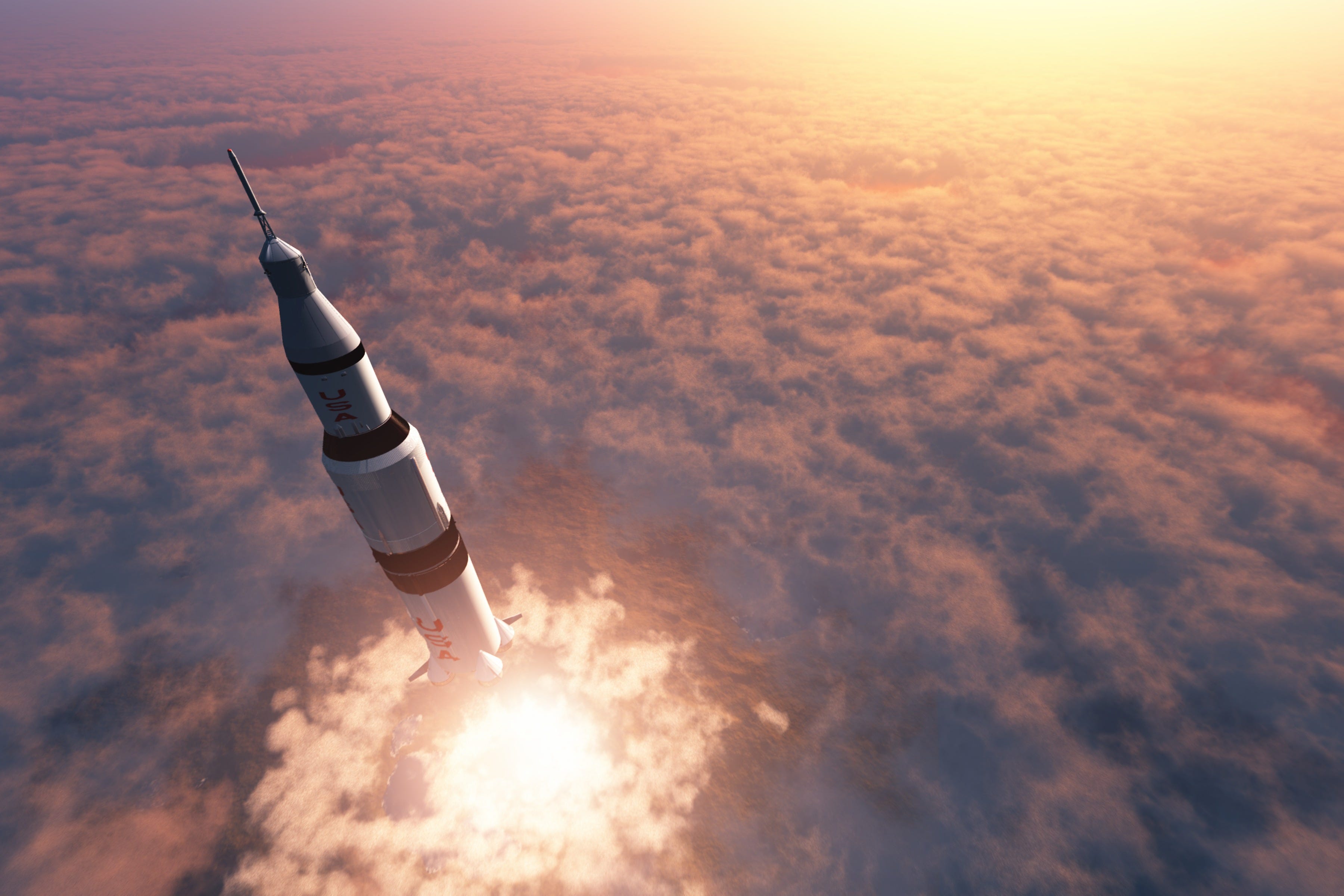 Contact to Email.
Inquiries are waiting by e-mail.